Academics

Athletics



All PDA graduates are encouraged to visit the Alumni page of the website and enter your information for our electronic mailing list.
2018-19 Board of Directors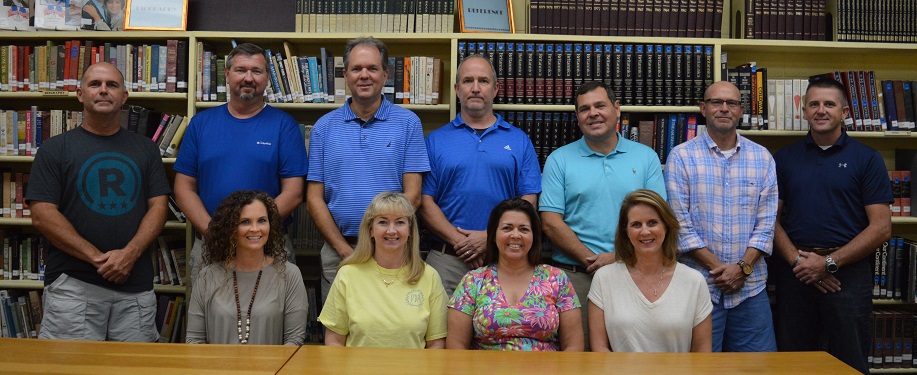 Front Row

(L to R): Stephanie Byrd, Mitzi Martin, Kathy Cribbs, Sheila Harrelson
Back Row

(L to R): Lee White, Will Eskridge, Smith Brooks, Michael Singletary, Matt Small, Donny Gerald, Terry Sarvis (Not pictured: Kay Webster)
2017 -18 PDA Board of Directors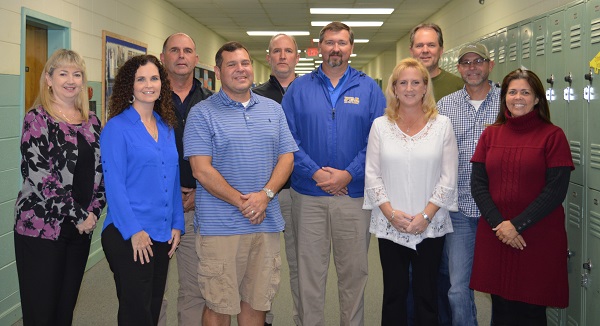 (L to R) Mitzi Martin, Stephanie Byrd, Lee White, Matt Small, Michael Singletary, Will Eskridge, Kay Webster, Smith Brooks, Donny Gerald, Kathy Cribbs. Not pictured: Terry Sarvis, Sheila Harrelson
Pee Dee Academy is governed by a 12 member Board of Directors. The Board, whose members are elected to rotating 3 year terms, is elected by the parents at the annual Parent-Teacher Night held in September on the Tuesday after Labor Day.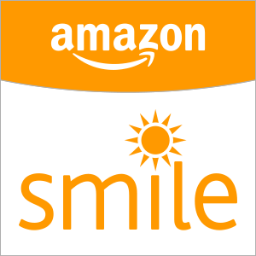 Click here to support PDA by shopping on Amazon.com. PDA will receive 0.5% on all eligible purchases made through Amazon Smile.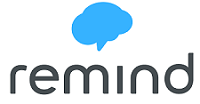 If you would like to receive PDA updates via the Remind text messaging service, please send the message @pdaupdates to the phone number 81010.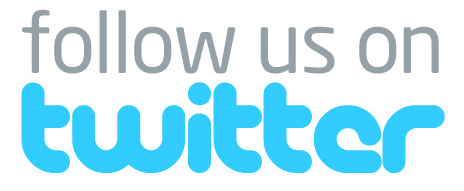 @peedeeacademy
@pdagoldeneagles (athletics)