All PDA graduates are encouraged to visit the Alumni page of the website and enter your information for our electronic mailing list.
Our Story

Pee Dee Academy was chartered by the state of South Carolina in 1965 and offers the opportunity of an independent school education in grades K3-12. Pee Dee Academy attracts students from not only Marion County but also from Dillon, Florence and Horry counties in South Carolina and several contiguous counties in North Carolina. PDA is designed to function as a college preparatory school, seeking to provide challenging instruction and a safe, patriotic atmosphere based on Christian principles. PDA is designated as an eleemosynary corporation with full tax-exempt status.
Location
The school, centrally located on a 15-acre campus on U.S. Highway 76, is approximately four miles from the towns of Marion and Mullins, 30 miles from Florence and 45 miles from Myrtle Beach.
Facilities
The facility consists of 65,000 square feet of classrooms, science labs, administrative offices, two libraries, computer lab, agricultural education farm, and canteen. Due to continuous growth in enrollment, in 2000-2001 the school added a new wing of two classrooms and a computer lab for the upper school and an enlargement of the canteen. Other features include athletic facilities consisting of gym/auditorium, football field, baseball field, softball field, weight room and ample dressing rooms and shower facilities.
Accreditation
Pee Dee Academy is an accredited member of the South Carolina Independent School Association (SCISA) and undergoes an accreditation every 3 years.
Enrollment
2022-23 enrollment is 496 students in grades K3-12.
Admission
Admission for transfers is based upon the student's previous academic record, achievement test scores, and a personal interview. With limited size, new students are contacted for possible admission according to the date application was made. The academy admits students without regard to race, creed, nationality, or ethnic background and seeks to attract students who are interested in achieving their full potential intellectually, physically, and spiritually. Parents seeking to enroll their children in K3-K5 are requested to contact the school as soon as possible so that their child's name may be placed on a waiting list.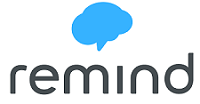 If you would like to receive PDA updates via the Remind text messaging service, please send the message @pdaupdates to the phone number 81010.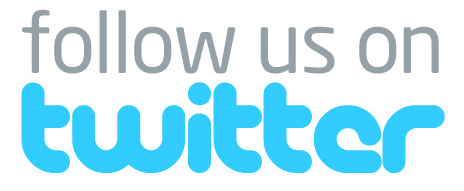 @peedeeacademy
@pdagoldeneagles (athletics)